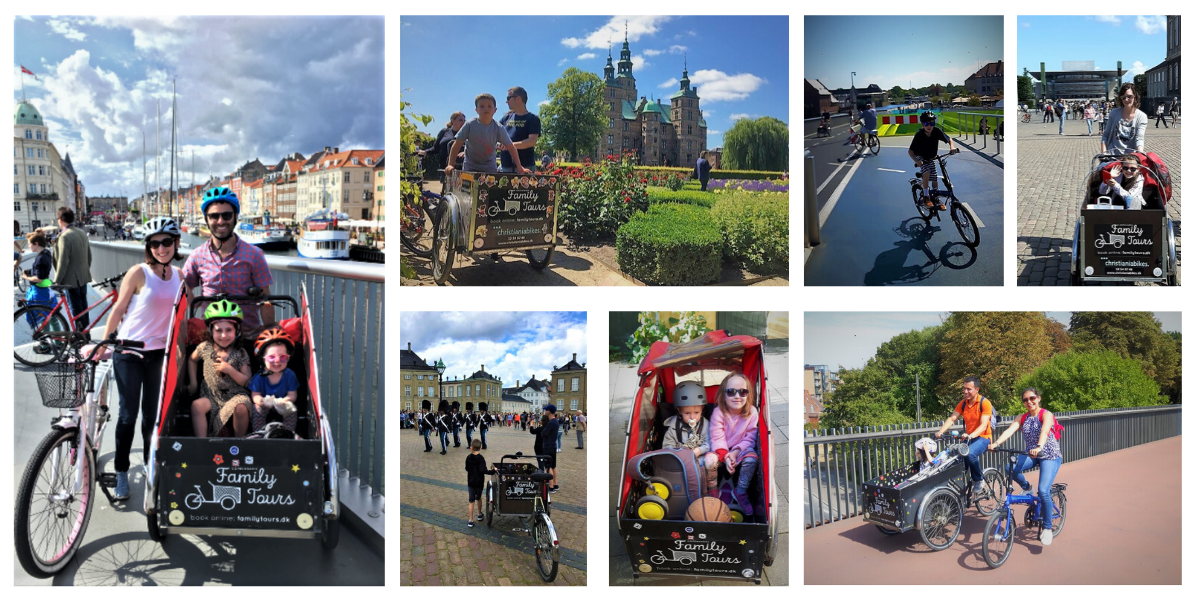 Bike tours for families
Are you up for an unforgettable biking experience in Copenhagen with your kids?
To see the highlights of the city with a local, private guide who also knows all the hidden gems and cool playgrounds?
We offer bike tours for families where you get to chauffeur your kids safely around the city in a Danish family bike.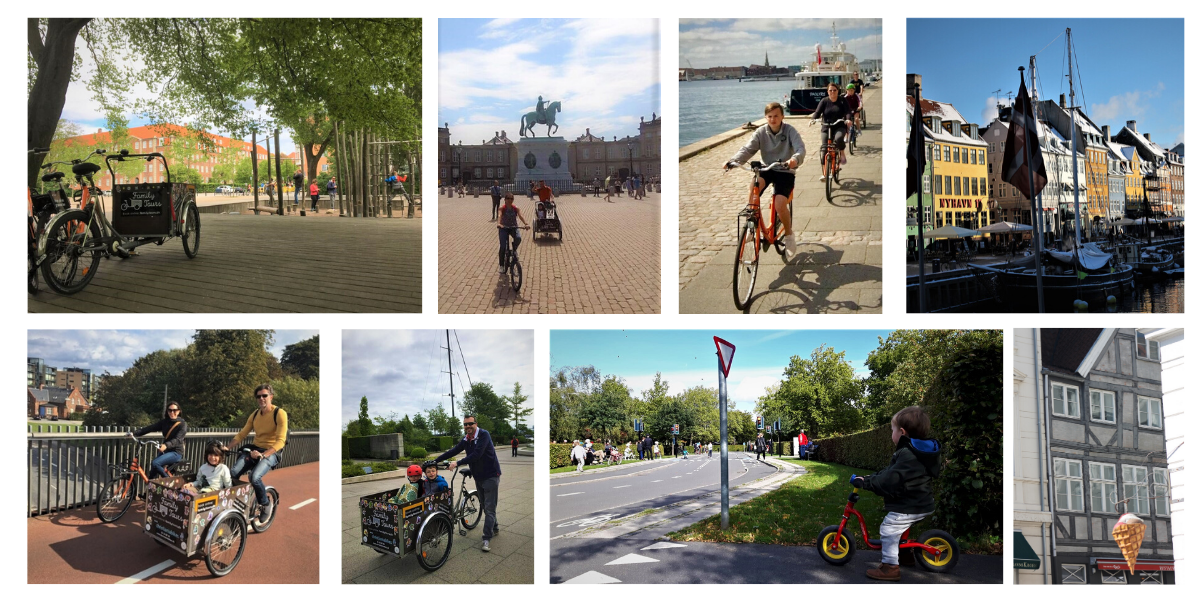 Ride like the locals
A bike tour through Copenhagen is the most exciting, convenient, and sustainable way to get to the main historical sights and discover more hidden gems of the city.
You will experience the local bike lifestyle in a relaxed and kids-friendly way with no tired feet. Kids can even eat or sleep in the cargo bike.
Such an amazing and smooth experience! Max was a great guide and ensured parents and kids were fully engaged! We were well equipped and used all the time in an effortless and lovely way! What a great trip!
Fantastic bike tour with Max! Riding around on a bucket bike with an informative local guide was an excellent introduction to Copenhagen. The kids liked the ride and also stopping to play at a lovely park in the middle. Max's tour was very informative and covered history, culture, architecture, and food, with plenty of tips for a family with young kids. Highly recommended!
Percentage of people in Copenhagen who are riding bikes daily!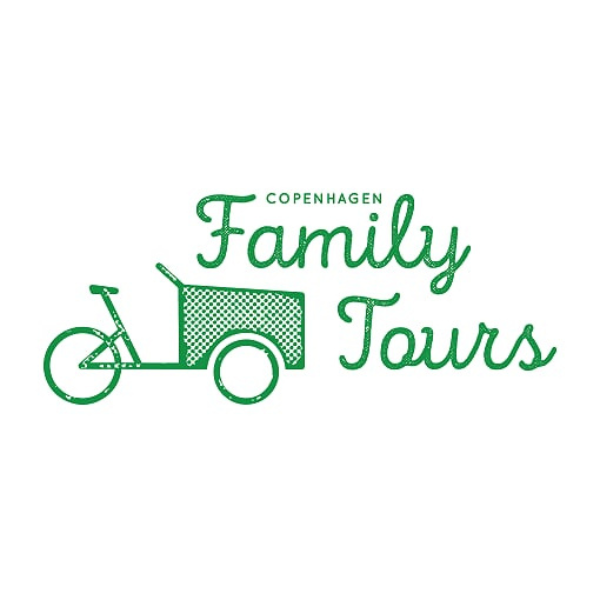 How does it works?
The tour lasts for 4 hours and can be customized to your interests, special needs and the age of your children.
We provide a cargo bike (for one parent and maximum four small kids), regular bikes (for other family members) and helmets for everyone.
Percentage of families with 2 kids in Copenhagen who have a cargo bike instead of a car!